Executive Team
Mr. Manjunath Mandikal (Founder Director)
With the passion towards Agro related activities that Manjunath Mandikal has inherited from his family, he has been a first generation entrepreneur for over a decade. Over the years, he has taken the initiative to acquire sufficient knowledge base on cultivation techniques and post-harvest technologies. His core Agro-based network teams who are specialized in plant and processing technologies have assisted towards his triumph in Stevia cultivation.

He has around 30+ year of professional experience 25+ years in IT infrastructure design, with more than 17+ years as an entrepreneur. Lived around 20 years outside India and has designed infrastructure for some of the iconic and landmark projects in the Middle East. Awarded honorary doctorate for his contribution to the healthcare industry.

He is on the board of trustees of the Pramathi Education Trust, Mysore. He is also on the Board of Directors in organizations like InfoTrack Technologies and Mandikal Organics.

He also treasures vast experience in the design and implementation of integrated ICT infrastructures and ELV Systems integration projects in the Middle East. He holds a graduate degree in Electronics and Communications Engineering from Mysore University and Strategic Planning certificate from Indian Institute of Science, Bangalore, India.
Mr. Ramachandra S Bhat (Head – Administration)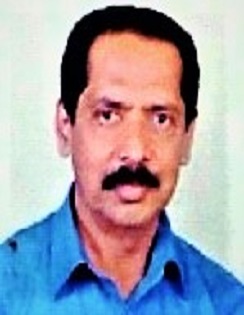 Mr. Bhat has over the three decades of experience in various areas of administration spanning from accounting, stores, logistics and HR. He has worked in the Middle East for over 15 years and returned back to India.

He graduated from Gokhale Centenary College, Ankola, in Karnataka. He has worked in organizations like ITDC, GATI in India and reputed organizations in Dubai.
Mr. Sivaramakrishnan K V (VP Sales)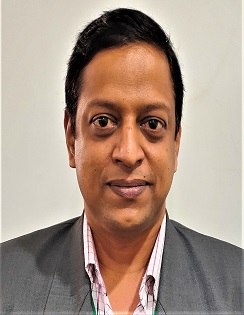 He completed his Masters from University of Mysore, He has executed businesses in mature and start-up companies across Office automation, Telecom, Financial services, Transportation, IT services & L&D. He has 25 plus years of experience in corporate relationship management, sales operations, direct sales, corporate sales and channel sales. In addition to meeting people, he loves to cook and enjoys playing badminton.
Dr. Bhawya D (Head – Research & Development)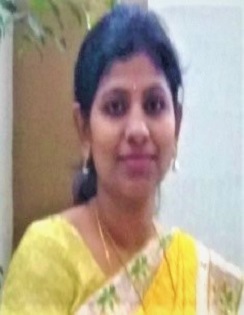 She brings in her expertise in formulating and developing different products based out of Stevia and its applications.

She holds Ph.D in Food Science, University of Mysore, and has worked as Senior Research Fellow at the prestigious Defence Food Research Laboratory (DFRL), Mysore, under the aegis of DRDO. She has worked as Assistant Manager (Ops) in for a leading MNC and has a lecturer for a short period.
Mr. Anil Kumar JJ (Head – Production)
He has a degree in Chemical Engineering from Siddaganga Institute of Technology (SIT), Visveshvaraya Technological University and  has over a Six years of experience in all aspects of production, planning, Control and Optimization of Process in Chemical/Solvents in Fertilizer, Food and Pharma industries. He had proven abilities in resource optimization, capacity utilization, operational efficiency and streamlining systems.